1 tag
1 tag
1 tag
1 tag
"The world will not be destroyed by those who do evil, but by those who watch..."
– Albert Einstein (via quote-book)
1 tag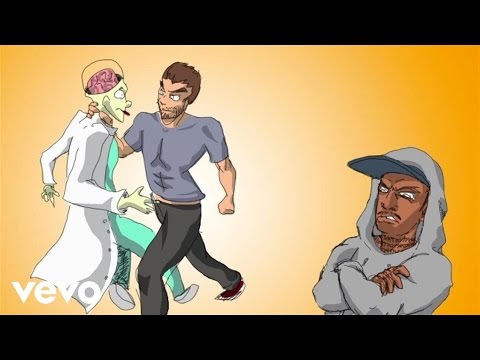 1 tag
1 tag
3 tags
1 tag
2 tags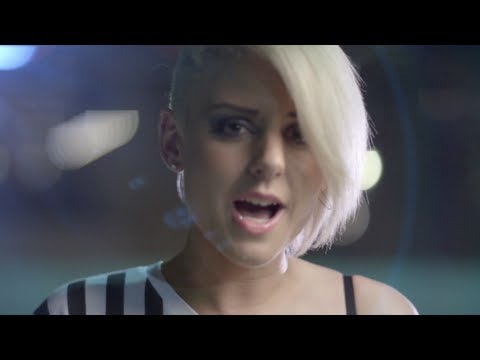 "Slow down and enjoy life. It's not only the scenery you miss by going too fast -..."
– Eddie Cantor (via kari-shma)
1 tag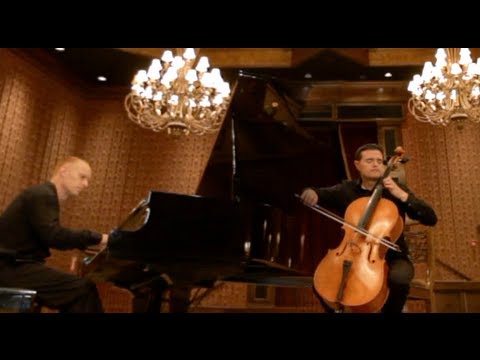 1 tag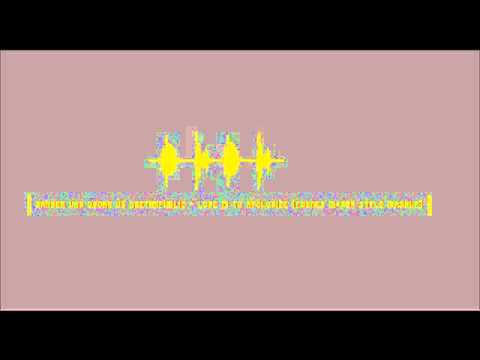 TED: Atheism 2.0 →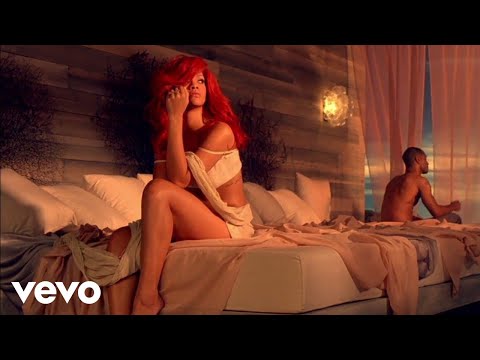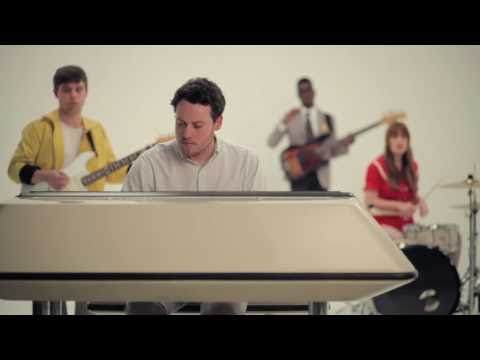 "I cannot say whether things will get better if we change; what I can say is they..."
– Georg Christoph Lichtenberg
mirrors on the ceiling, pink champagne on ice..and...
"Don't ask for guarantees. And don't look to be saved in any one thing, person,..."
– Ray Bradbury (via roscoe-)
"You make the world a better place by making yourself a better person."
– Scott Sorrell (via quote-book) yup.
1 tag
1 tag
Taking a long-term view in life is as much a...
if i had more money honey would you love me, love...
"You've got to let go of who you were, to become who you will be."
– Janet Fitch (via light-essence)
"It takes ten times as long to put yourself back together as it does to fall..."
– Suzanne Collins (via itsmeChubby) truth.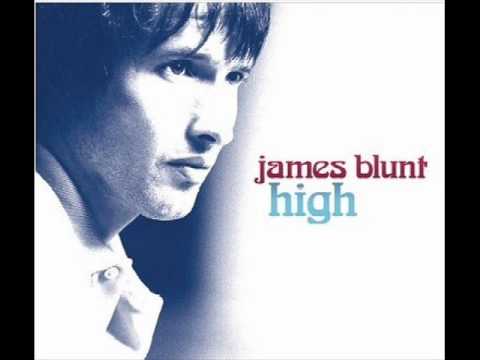 1 tag
1 tag
"Occupy Wall Street remains essentially leaderless — a point of pride for many..."
– BusinessWeek- Occupy Wall Street: What Businesses Need to Know
1 tag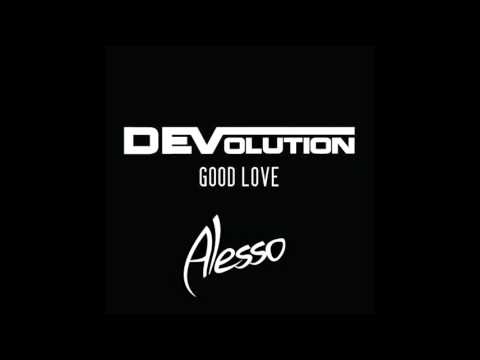 1 tag
"It seemed we had silently and mutually agreed that this distant image was best,..."
– Alice Sebold, The Almost Moon